Testimonials from Some of American Inks & Technology's Flexo Ink Customers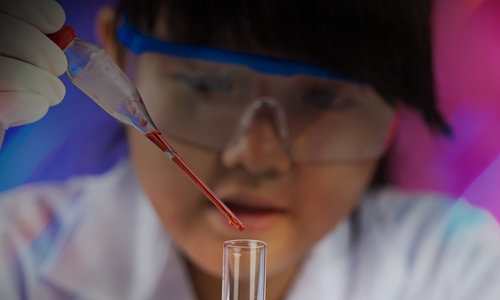 At American Inks & Technology, there is nothing more important to us than our customers. We understand that without you, there would be no AIT, so we do everything we can to ensure every experience they have with us meets – and even exceeds – your expectations.
"American Inks is a great company with great people. They are responsive and consistent. Great people+ great products = great vendor." – Dominik M. (Cincinnati, OH)
"We tried American Inks back in 2008 because of price. We stayed with American Inks because of service and quality."  – Phillip K. (Chicago, IL)
"When I need something, I call my sales representative Brady and then I forget about it. Peace of mind, that's what American Inks means to my business." – Dean W. (Detroit, MI)
"The corrugated business has changed a lot in the last decade. Customers expect to place an order and receive boxes within a couple days. As such, we rely heavily on our vendors, without them, we can't pull everything together. We partnered with American Inks and never looked back. When there is an "emergency" I know they will come through in the clutch, that is what separates them from other ink companies. Thank you Team AIT!" — John K. (Detroit, MI)
"In 2008 our previous ink vendor dropped the ball on three consecutive shipments. We reached out to AIT and they drove through the night to get us the ink that we desperately needed to keep a valued customer. Ever since that day they have continued to come through when it matters most."  Bob F. (Chicago, IL)
"I'm totally pleased with the relationship we have with American Inks. The products and the people make all the difference! They have developed some very innovative coatings for us, and their technical expertise has helped us get and keep some excellent business. Thank you." –  Diana L. (Indianapolis, IN)
"For a company our size, it isn't easy to find a vendor that will go above and beyond like American Inks does. I have been in the printing business for 21 years, and I've seen a lot of advancements with solvent packaging inks. If you are not using AIT, I can tell you from experience, you are missing out!" – Carlos H. (Cincinnati, OH)
If you have any questions – or would like more information about our flexo ink products and more – do not hesitate to contact us today. We look forward to working with you for all of your custom ink needs.