Choose One of our Environmentally Friendly Inks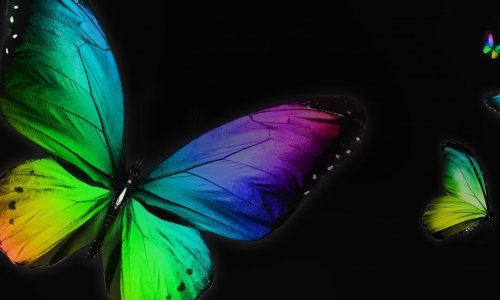 American Ink's water-based inks are some of the most environmentally friendly products available today, but that doesn't stop us from challenging ourselves to improve our sustainability even further. With limited resources available in the world, we have gone above and beyond for our customers to provide quality, sustainable ink without compromising the future of generations to come.
Display Grade
These water-based inks provide high color intensity with extreme gloss and stability. These superior inks can be matched to any GCMI, Pantone, or specialty color as well.
Reduced Viscosity (RV)
When you need precise viscosity, this ink will provide you with color consistency and press productivity.
Corrugated Classic
This ink is designed to match the GCMI IX color guide on kraft, white, or bleached white stock and is for printing applications where color consistency and press productivity are more critical than color exactness.
PH Steady Flexographic Inks
Our PH Steady flexographic ink is purposely formulated to get rid of the need for adjustment of the pH on press. These inks are made to provide pressroom stability for longer press runs. With this ink you will be able to maximize your productivity and eliminate plate wash-ups and pH adjustments.
Low Copper Ink
These inks are designed with the environment in mind. Our low copper ink system will aid you in following compliance requirements in areas where copper limits are in place.
Ameri-Soy Ink
Made by replacing traditional resins with raw material from soybeans. With over half of the world's soybean supply coming from the USA, this soy-based ink system promotes sustainability. Soy inks work well for label printing due to their allowance of ink reduction coverage by 85% compared to water-based inks.
This ink was created in the 1980s after testing more than 2,000 vegetables to find a better option than the petroleum-based ink for newspaper companies. The first newspaper to successfully switch to soy ink was The Gazette from Iowa in 1987. Today, one-third of America's newspaper printers use it.
HydroLV
The HydroLV inks replace acrylic resins with up to 22% more water when compared to our Corr Classic product line. These low viscosity ink formulations promote increased sustainability for the printer and the environment.
Specialty Inks
We have custom inks that are fast dry, slow dry, low evaporation, low copper, and automotive grade fade resistant to inks that scratch off and those that don't. We have the perfect formula for your specifications.