American Inks & Technology Featured in Ink World Magazine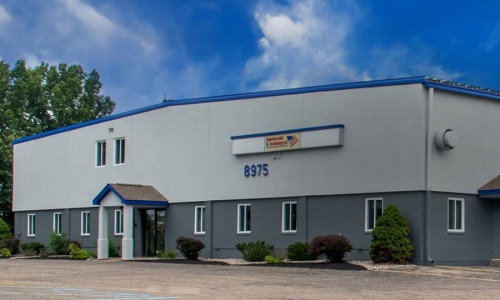 "A specialist in water- and solvent-based flexo inks for the corrugated, narrow web, flexible packaging and folding carton markets. American Inks & Technology Ltd. (AIT), Portage, MI, has been focused on flexo inks since its start in 2005.
AIT has changed a lot in the past decade, expanding its product line to include solvent inks and coatings in 2011, adding more territory sales representatives in 2015 and completely remodeling its headquarters in 2018. In 2019, AIT redesigned its website, including online ordering and swatch/project submission requests. However, other things haven't changed, including the company's single-minded emphasis on service."
If you would like to read American Inks & Technology's feature in Ink World Magazine, click here. We are honored to be featured and look forward to living up to – and exceeding – your expectations.